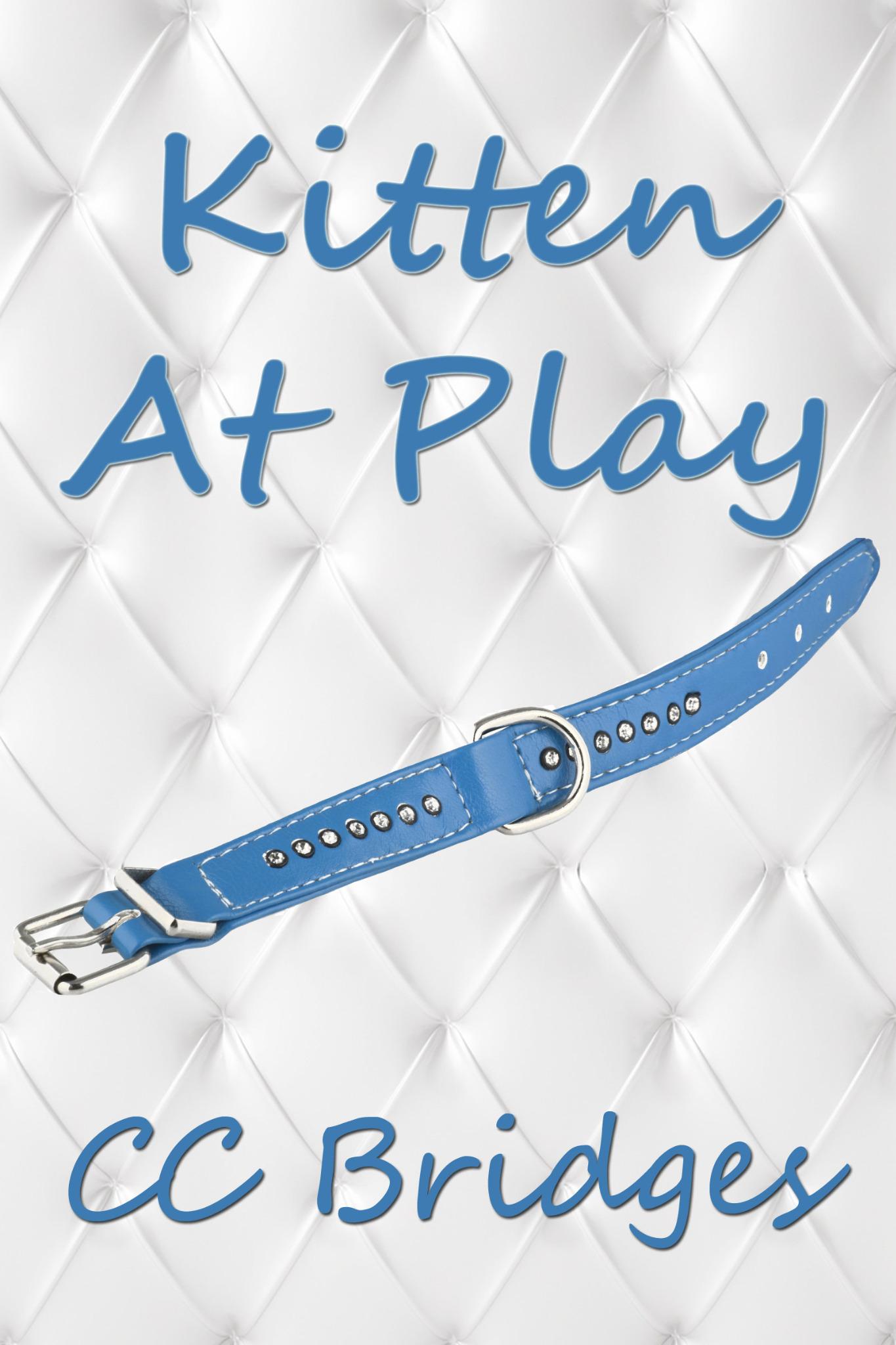 I'm pleased to announce that Kitten At Play is now available at major retailers.
Self-publishing is hard, guys. I don't know if I'd go through this all again.
Blurb:
Graduate student Jason has fallen hard for his library study buddy, Cooper. He knows about Cooper's girlfriend, so he expects his crush to go unnoticed. However when Cooper invites Jason to CatsEye, a member's only sex club, Jason finds out three is not such a bad number.
Cooper and his girlfriend, Lexie, take Jason on an erotic thrill ride, showing him kinks he never knew existed. But can they steal his heart as well?
Kitten at Play collects four erotic short stories, previously published, but now together for the first time.
Buy links
Amazon:
http://www.amazon.com/dp/B00T0V3MWS
Barnes and Noble:
http://www.barnesandnoble.com/w/kitten-at-play-cc-bridges/1121132791?ean=2940046542936
Smashwords:
https://www.smashwords.com/books/view/514426
iBooks:
https://itunes.apple.com/us/book/kitten-at-play/id962211272?mt=11